© Kathryn Fletcher
All Rights Reserved.
Textiles & Clothing
For more of my fabric patterns and information on how to buy them, please jump to the JellicleKat profile on Spoonflower:

Fabric Designs
Fencing Designs
I have developed a new passion for designing fencing-themed fabric patterns. Sure, football, baseball and Disney all have a plethora of designs in their arsenal, but fencing? Difficult to find. I developed and now offer a bunch of designs for purchase over on
Spoonflower
. The images below are some of the patterns that are for sale. (many more are currently in development!)
Epee:
Weapons in the design are about 8" long.
Additional colors include:
Foil:
Weapons in the design are about 8" long.
Saber:
Weapons in the design are about 8" long.
3-Weapon:
Weapons in the design are approximately 6" tall.
Allez! The Fencer:
_________
2013 Denver Comic Con Fabric featuring Rowr!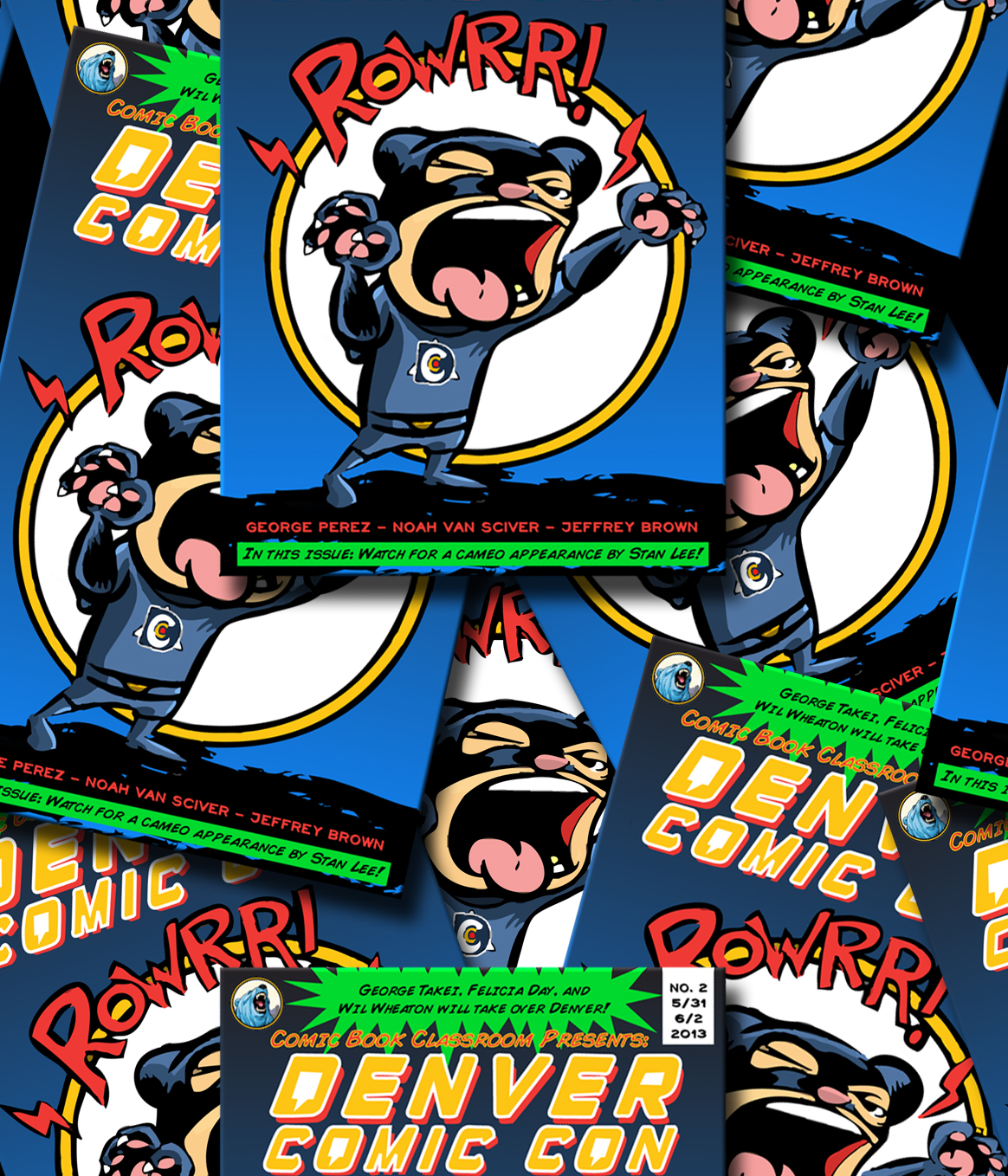 This is the winning fabric for 2013 designed by Katie for the Denver Comic Con Fabric Design Contest. The proceeds from the sale of the fabric went towards supporting Comic Book Classroom.
Below is an image of the fabric as used by one of the DCC staff, and a link to the YouTube video of the Costume Shindig showing the fabric on several staff members and judges.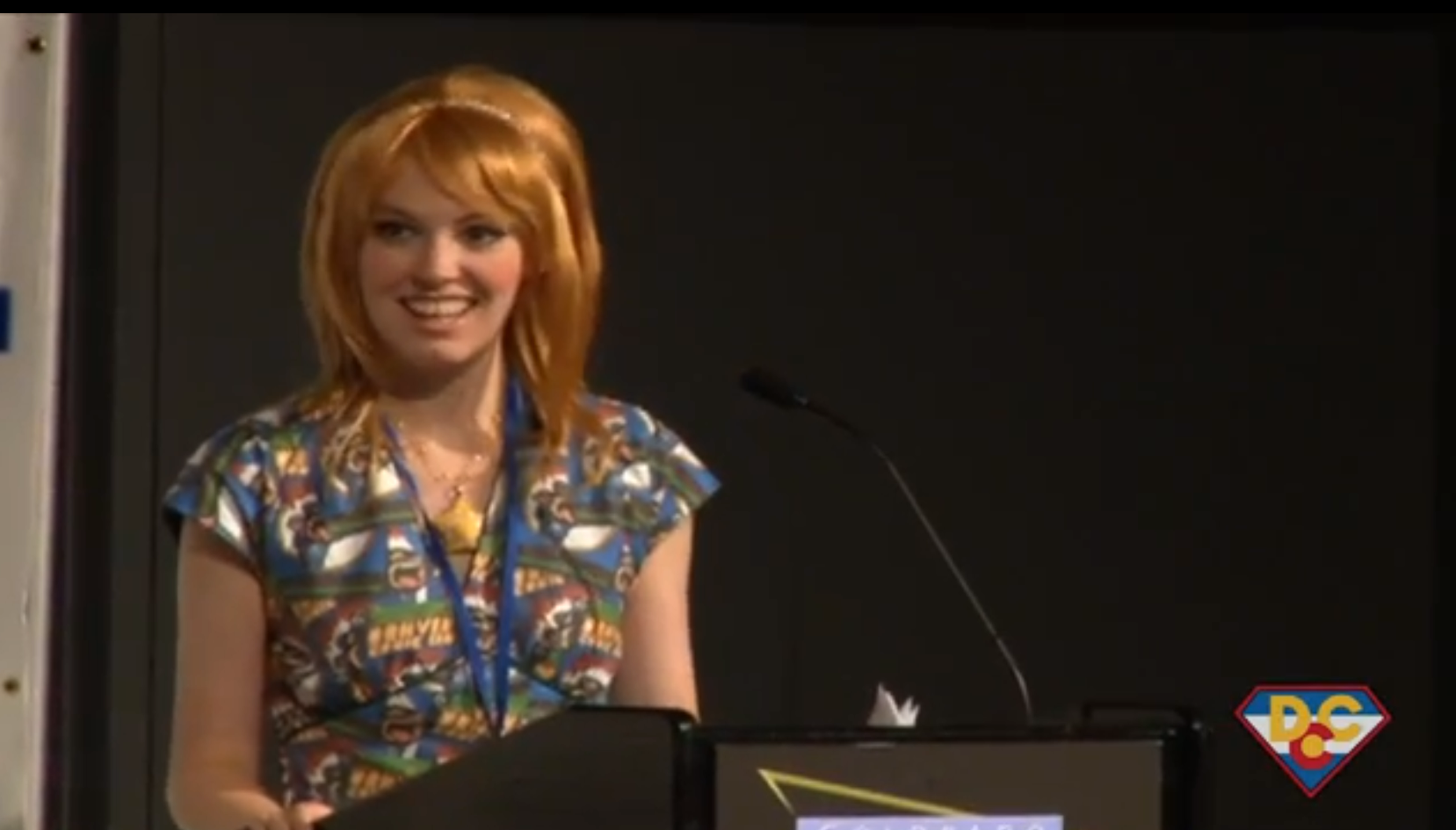 Denver Comic Con 2013 - Costume Shindig Awards